Testimonials
Everything we do is in our clients best interest, not because regulation requires, but because it is the right thing to do.
What others are saying…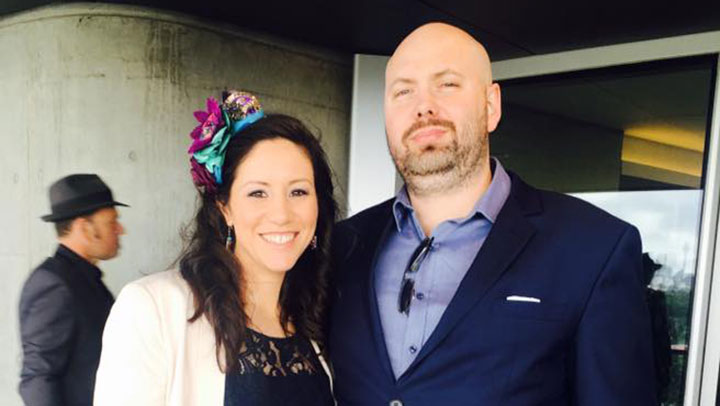 Confidence to take the leap
After 20 years working in I.T. it was time I backed myself and went out on my own. My concern was with our first child on the way and loosing a second income soon, whether we'd have…
…the means to get the business off the ground and look after a family. Wealth Seekers explained our options, provided us certainty around our financial position, and gave us the confidence to take the leap.
Aaron and Karen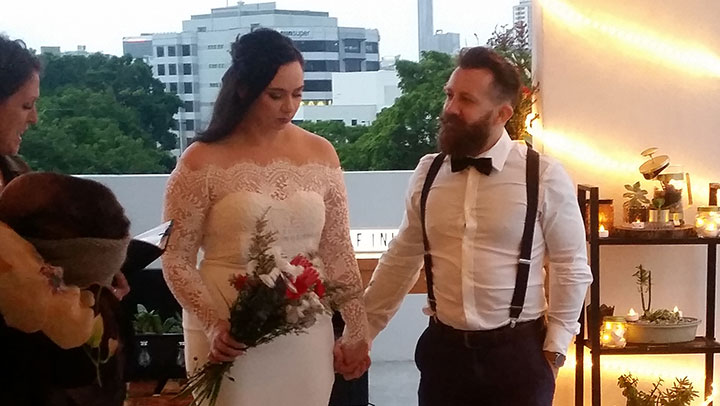 Gaining financial direction
Having recently married it made sense to share a photo from our wedding day lol. It was important to us to start things off right and we really wanted to thank you guys for…
…helping us out with our investments and financial direction. We have a plan for our financial future and some seriously exciting goals we're now working toward.
Warren and Megan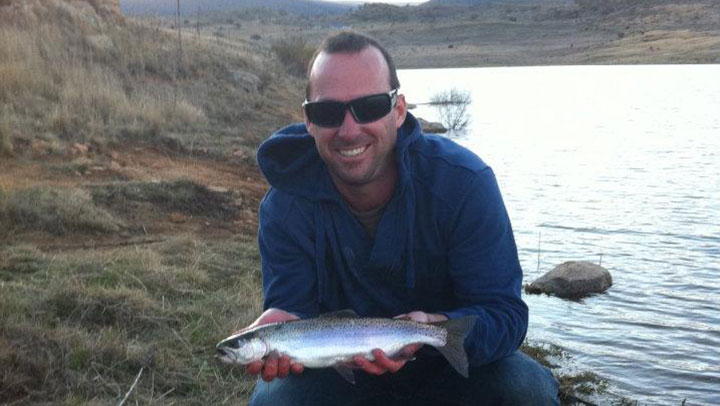 Putting my money to work
Adrian and the team at Wealth Seekers have been incredible to work with. They covered my financial situation and proposed ways to boost my financial position in an easy…
…but professional manner that left me feeling secure about the future. I value timely responses to questions and being keeping up to date on changes and progress, and was not let down. Thoroughly recommend the team if you are looking for professional financial advice.
Matty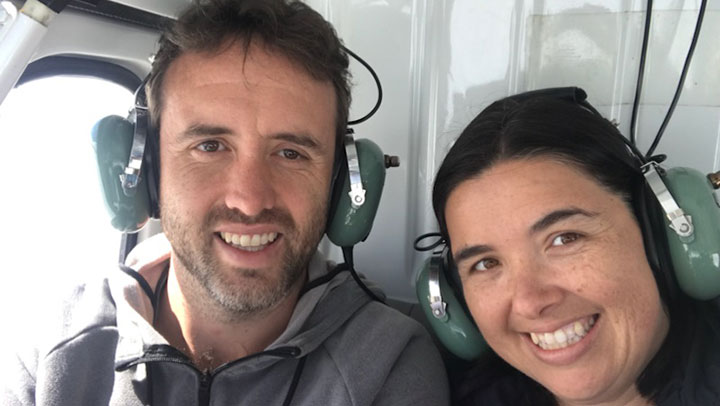 Our next investment
We have been beyond impressed with Wealth Seekers. We were hesitant at first, but the team are extremely professional and trustworthy. We were provided with a great plan and…
…all our questions answered in a way we could really understand. We wouldn't trust our finances with anyone else.
Brendan and Moana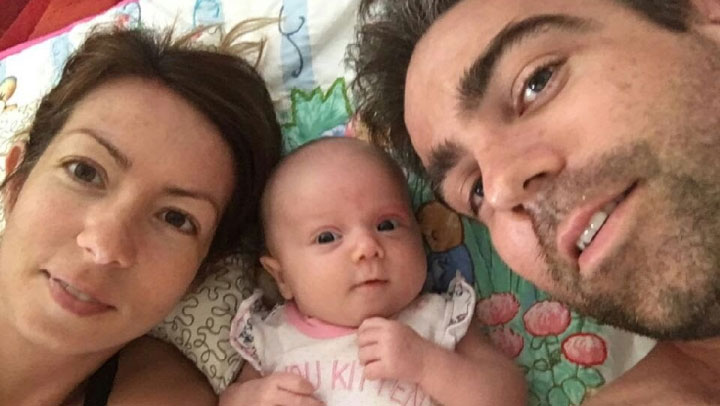 A renewed focus
As a young married couple with a small business, a new home and our first child only a few months old, we have a lot going on in our lives and in our finances. The financial advisors at Wealth Seekers…
…worked with us to bring together all the different areas of our finances and give us a clear plan for what needs to be done to achieve our goals. The knowledge and support has been great and they've given us peace of mind so that we can focus on growing our business and our family.
Steve and Annette