WHO WE WORK WITH
We help people who are
committed to their goals
Hear what clients are saying about us…

Looking for family friendly financial planning?
Our clients have clear
goals for the future
At Wealth Seekers, we work with everyday Australians who are focused on building a future for themselves and their children. Some have young families, or are preparing to start a family. Others have teenagers or adult children who have left home.
They've achieved success in their career and now they're ready to plan for a strong financial legacy and comfortable retirement. They've got clear goals for the future and a commitment to making consistent financial improvements over time.
We can help you take a smart, strategic approach to building wealth and security
Just like you, we're committed to long-term success. We work hard to build lasting relationships with our clients, making it easy for them to implement and manage their financial strategy consistently.
Wealth Seekers reviews:
Stories from our clients
Wealth Seekers reviews:
Shared by our clients
Matthew Fuller

via Google Reviews
Adrian and the team at Wealth Seekers have been incredible to work with. They covered my financial situation and proposed ways to boost my financial position in an easy but professional manner that left me feeling secure about the future.
Nick Francis

via Google Reviews
My partner and I had a wonderful experience with Wealth Seekers. We really took our time before deciding on who we would choose to help us with our financial planning. We met with a number of businesses before deciding on Wealth Seekers…
Ronald John

via Google Reviews
I have engaged several different financial advice firms in the past and I have been consistently underwhelmed by the cookie-cutter, product-driven approach to financial planning that I have received. That all changed, however, when I met…
Gregory George

via Google Reviews
Working with Wealth Seekers really does feel like a partnership. The team really cares, and there is a genuine sense that the whole team is working to help achieve my goals. I feel a lot more certain about my future and retirement through…
Dan Sullivan

via Google Reviews
Brilliant service, great attention to detail and all-in-all a very personable team delivering excellent advice. You have been so easy to work with and you really fitted in with my busy schedule. Thanks Wealth Seekers – highly recommended.
Deb Ritcher

via Google Reviews
We were referred to Wealth Seekers from friends who are clients of Wealth Seekers already. We can only say the experience has been amazing and we've also referred family since. We are so excited about our finances and simply the attention…
Are we the right
financial advisers for you?
We understand that when you start working with a financial adviser, you're investing time and trust into a new, and very important, relationship. It's not something you take lightly, and neither do we.
That's why we offer all our clients an initial meet and greet, with no cost or obligation. We'll explain our approach, and you can get to know us a little better.
We might be the right
advisers for you if:

You want to talk to an adviser who answers your questions and shares their thoughts openly

You want to get to know your adviser and work with them over time

You're clear on your priorities, for now, and the years ahead

You want to keep all your financial details and arrangements in one place

You realise financial results take time and you're ready to get started
Talk To Us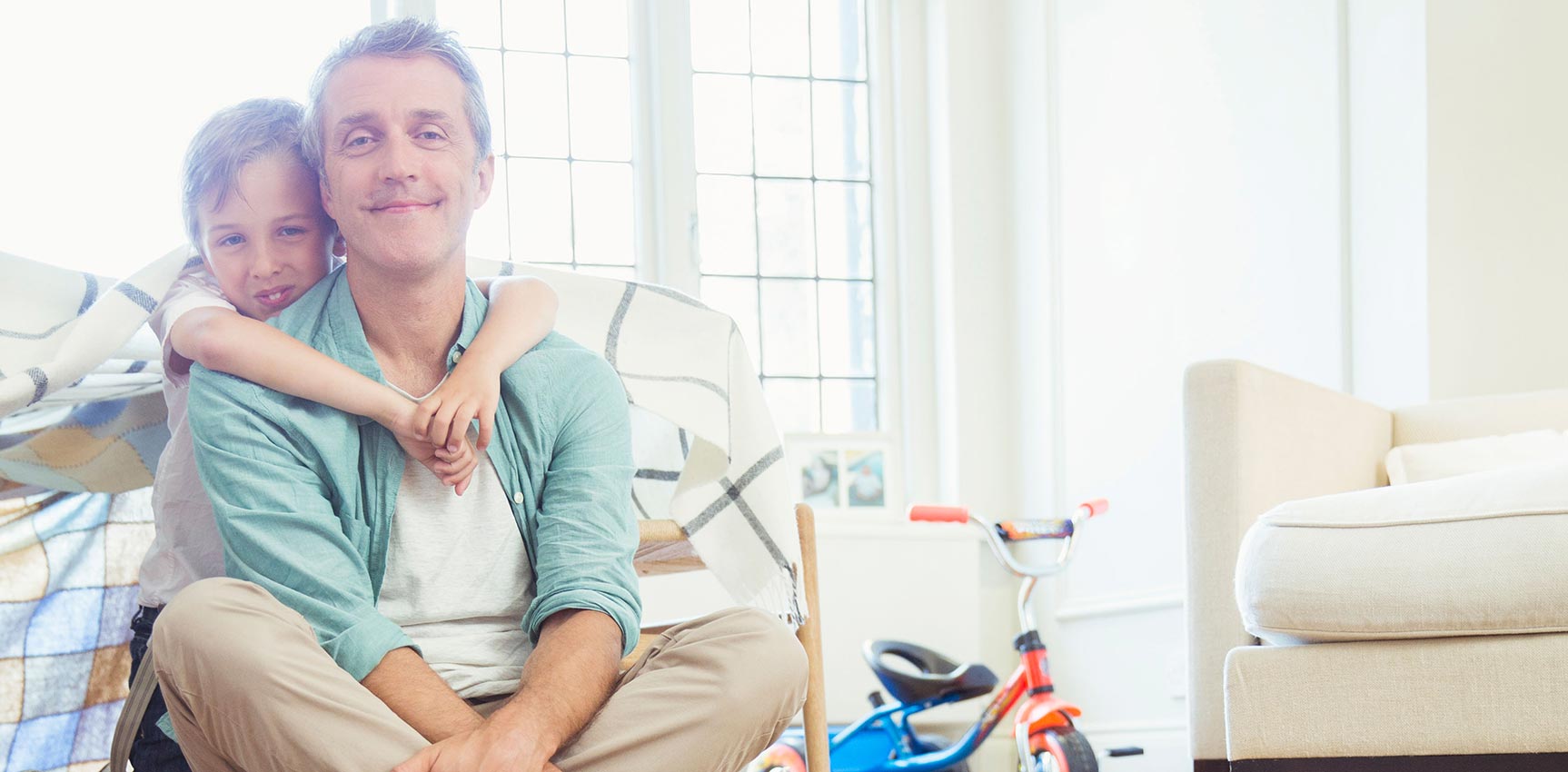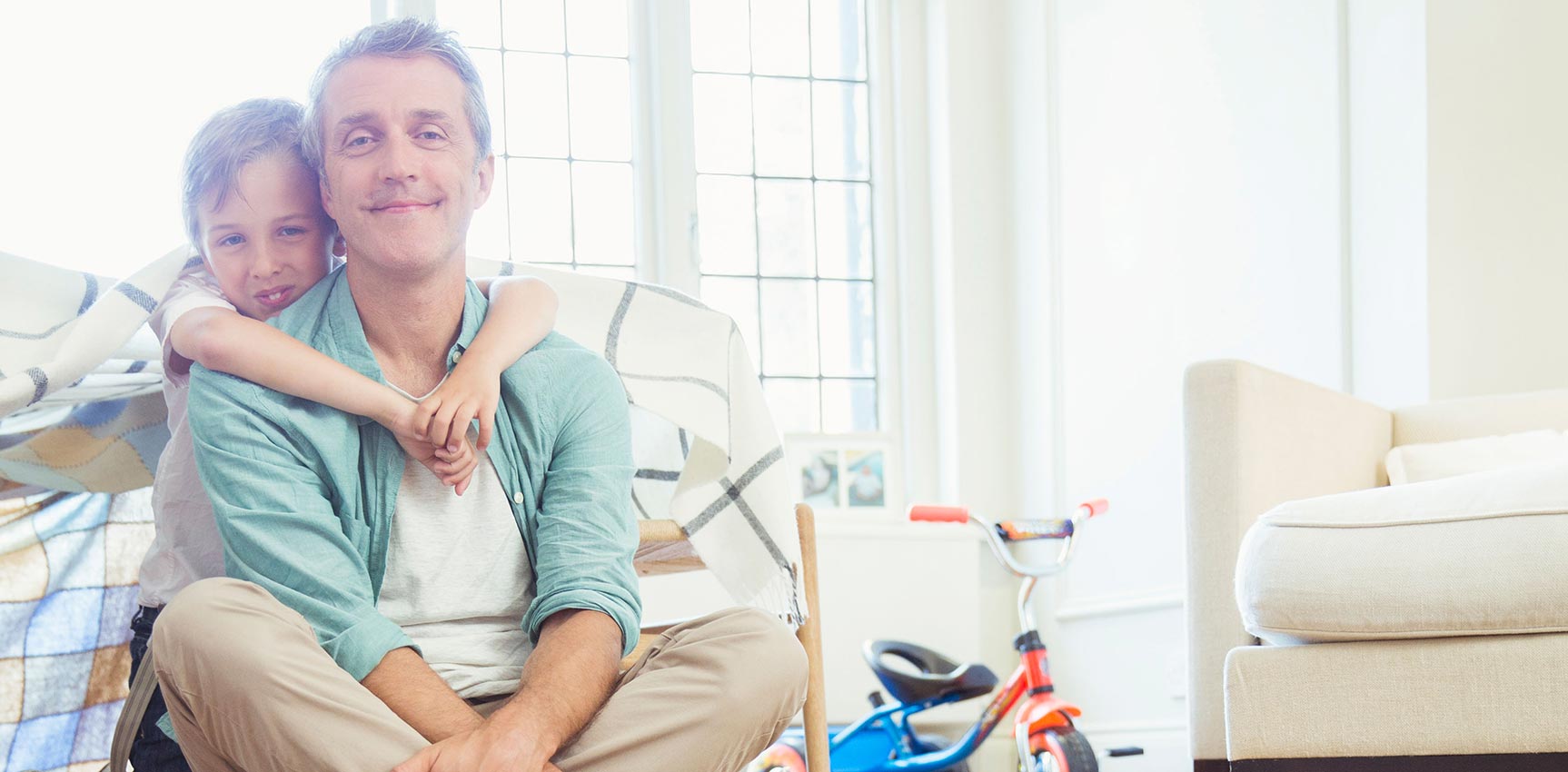 We might be the right
advisers for you if:

You want to talk to an adviser who answers your questions and shares their thoughts openly

You want to get to know your adviser and work with them over time

You're clear on your priorities, for now, and the years ahead

You want to keep all your financial details and arrangements in one place

You realise financial results take time and you're ready to get started
Talk To Us