WHO WE WORK WITH
We help people who are
committed to their goals
Hear what clients are saying about us…

Dale & Minda

 | Clients of Wealth Seekers
Hear what clients are saying about us…
Meet Jim

 | a client of Wealth Seekers
Meet Estelle & James

 | Clients of Wealth Seekers
Our clients have clear
goals for the future
At Wealth Seekers, we work with everyday Australians who are focused on building a future for themselves and their children. Some have young families, or are preparing to start a family. Others have teenagers or adult children who have left home.
They've achieved success in their career and now they're ready to plan for a strong financial legacy and comfortable retirement. They've got clear goals for the future and a commitment to making consistent financial improvements over time.
We can help you take a smart, strategic approach to building wealth and security
Just like you, we're committed to long-term success. We work hard to build lasting relationships with our clients, making it easy for them to implement and manage their financial strategy consistently.
Wealth Seekers reviews:
Shared by our clients
Are we the right
financial advisers for you?
We understand that when you start working with a financial adviser, you're investing time and trust into a new, and very important, relationship. It's not something you take lightly, and neither do we.
That's why we offer all our clients an initial meet and greet, with no cost or obligation. We'll explain our approach, and you can get to know us a little better.
We might be the right
advisers for you if:

You want to talk to an adviser who answers your questions and shares their thoughts openly

You want to get to know your adviser and work with them over time

You're clear on your priorities, for now, and the years ahead

You want to keep all your financial details and arrangements in one place

You realise financial results take time and you're ready to get started
Talk To Us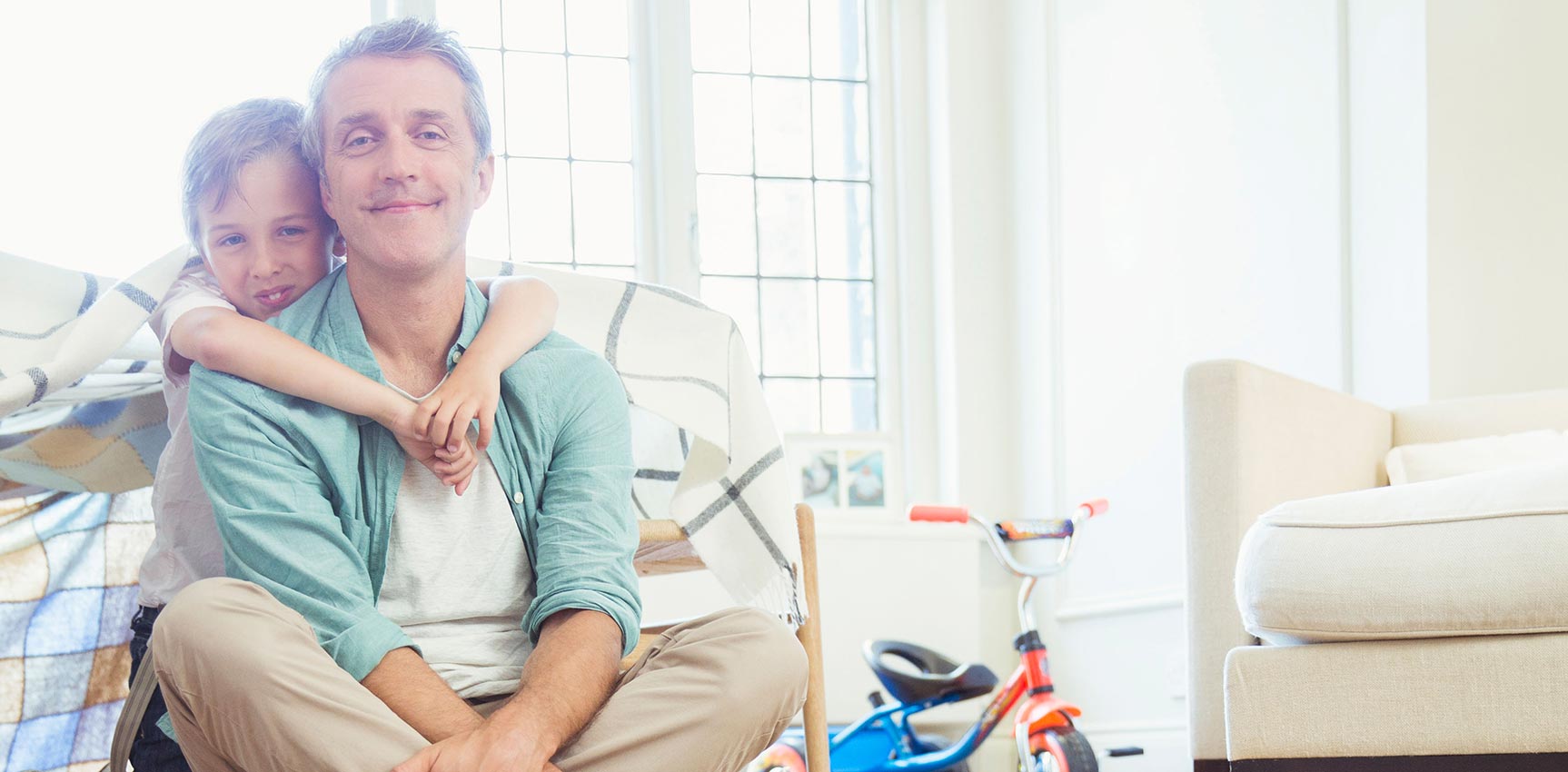 We might be the right
advisers for you if:

You want to talk to an adviser who answers your questions and shares their thoughts openly

You want to get to know your adviser and work with them over time

You're clear on your priorities, for now, and the years ahead

You want to keep all your financial details and arrangements in one place

You realise financial results take time and you're ready to get started
Talk To Us