BOOK A FREE CONSULTATION
Meet our

financial advisor
We get it. Talking about money can be awkward and you might not feel comfortable baring your bank balances to someone you've just met.
That's why we offer our first consultation at no charge or obligation. You'll get a chance to meet our financial adviser, without pressure or commitment.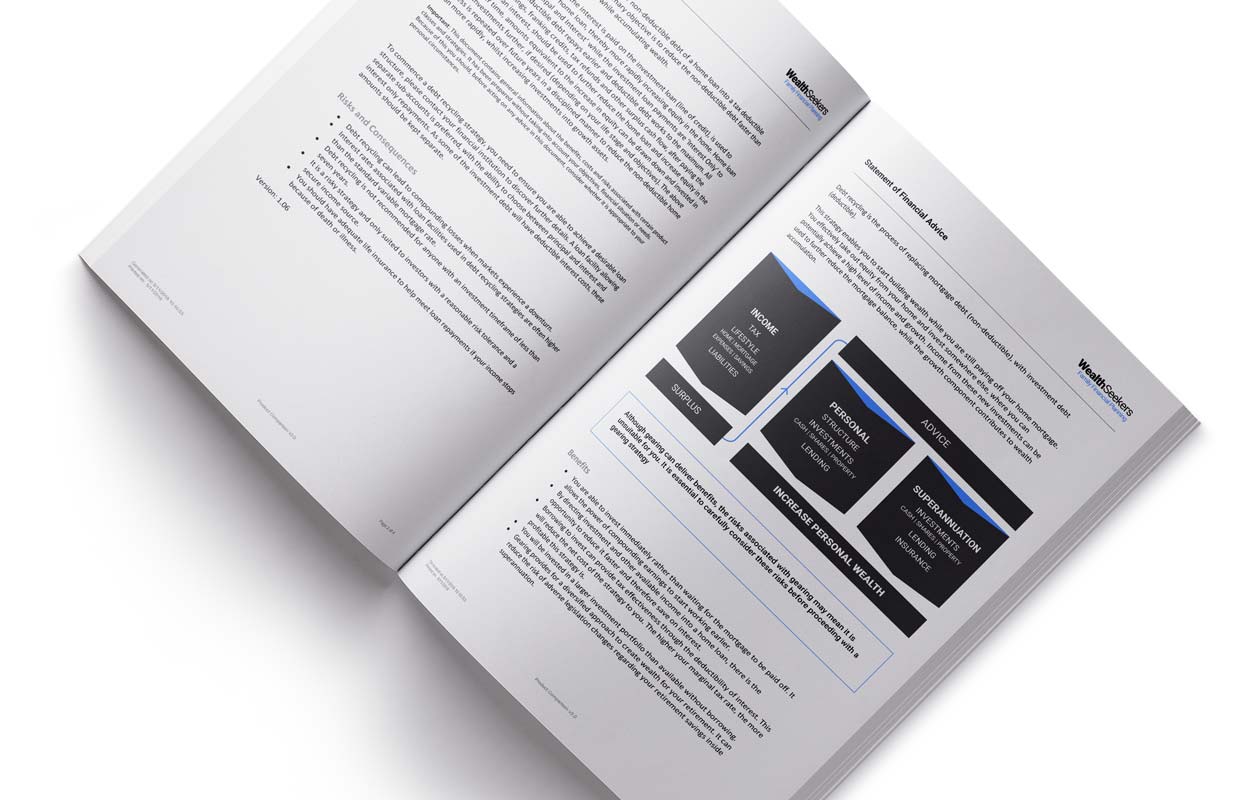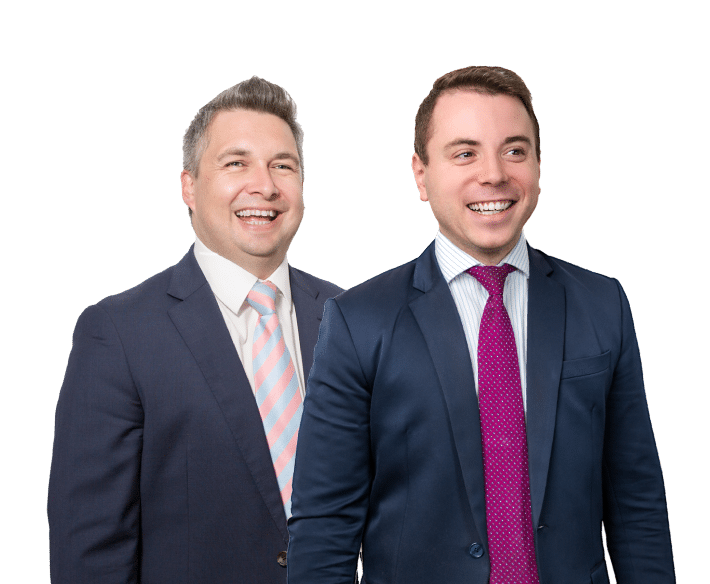 At our first meeting,

you'll get to know us a little better
We'll talk to you about your current financial situation and let you know how we can help you achieve your goals.