Who we help
Wealth Seekers help successful people build more wealth, bring structure to their finances, pay off their mortgage sooner and reduce the stress that comes with worrying about money.
We help everyday Australians growth their personal wealth…
Achieving success with your personal finances can take years of persistence, dedication and discipline. No matter where you are on the financial journey, we can focus you on the right strategy at the right time so that you can avoid wasting your time, energy and resources.
We do our best work with clients who demonstrate the following characteristics:
They are motivated to improve their financial position and achieve real financial security.
There is a level of financial complexity in their lives that requires the assistance of a specialist.
They want to outsource areas of their financial management due to a lack of time, expertise or desire to do it themselves.
The clients we work with…
Financial Advice for couples starting a family…
Welcoming a first, second or third child may be one of the most exciting and overwhelming times of your life. With a new child comes many changes, uncertainties and a wonderful new stage of life.
There's a lot to plan for, though, from furnishing a nursery, choosing the right pram and cot, selecting an obstetrician, deciding between public or private hospitals, and then there's the negotiations as to who will be doing the 3am feeds etc.
Starting a family also has a unique set of financial challenges that you're likely to encounter for the first time. With a new child comes a new budget. Spending and saving habits will change to accommodate for the move from two incomes and no dependants to a single income household with two dependants.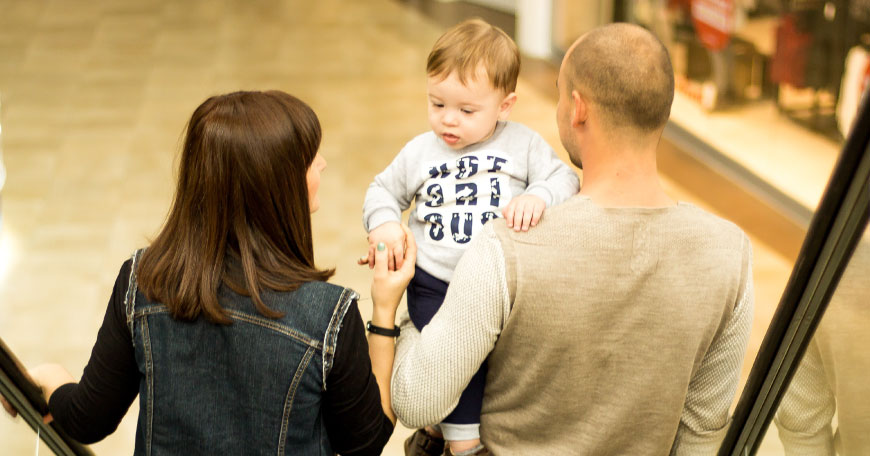 Looking forward, you may need to buy another car, or you may think about a larger home with a bigger backyard, and a time will come when you will need to consider what type of education you want for your children and how you plan to save for school fees, uniforms etc.
With a transition to an exciting new stage of life and a greater financial responsibility for your family's well-being, it is a great time to seek financial advice to ensure that you and your family are financially protected in the event of illness or injury, and that you have a financial plan in place to secure your family's future.
Financial Advisors for growing families…
You're in your 40's or early 50's and your children are becoming more independent and you and your partner are placing more focus back on your lives and careers.
Your effort and financial discipline in your 30s is beginning to show as you are paying down your mortgage, you have more surplus income and you are starting to think about travelling more and the kind of retirement you'd like to enjoy, even though it's still 15-20 years away.
It's time to bring more structure to your finances to set up the rest of your lives. This includes:
Planning for your future financial security
Taking control of your superannuation
Accumulating investments outside of super
Paying off your mortgage completely
Instilling good financial habits in your children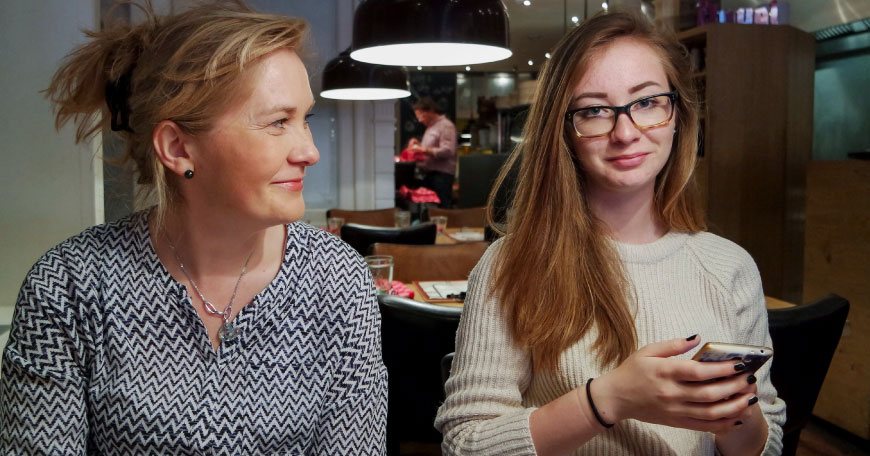 With time on your side and a reasonable surplus available, you can achieve astonishing things, and the effort you invest today will benefit you and your family for years to come.
We can help you plan your path for building wealth – helping you to make smart financial decisions, provide guidance to help get your finances in order and keep them that way year after year so that you remain on track to achieve your goals.
Financial Planning for busy professionals…
As a busy professional, your focus is on your profession. Whether it's building your career or running your own business, there is usually little time left for managing your own personal finances.
It is not uncommon to be working long hours and struggling to maintain a decent work/life balance, but the pursuit of success drives you. However, career focused professionals often have three things in common: (1) highly qualified; (2) high income and busy; and (3) often financial affairs remain in a perpetual holding pattern.
Career success does not always translate into financial success, so making smart decisions at this stage in your life can set the foundation for a very comfortable and secure financial future over the long-term and ensure that you capitalise on this opportunity to build your wealth. We can help provide you with answers to the following questions:
Do you have a strategy in place to build wealth?
Are you making the most of your available resources?
Are you accumulating investments inside and outside of super?
Are your investments appropriately structured for your income?
Is there room to reduce the tax payable on your investments?
Can you accelerate your wealth creation by borrowing to invest?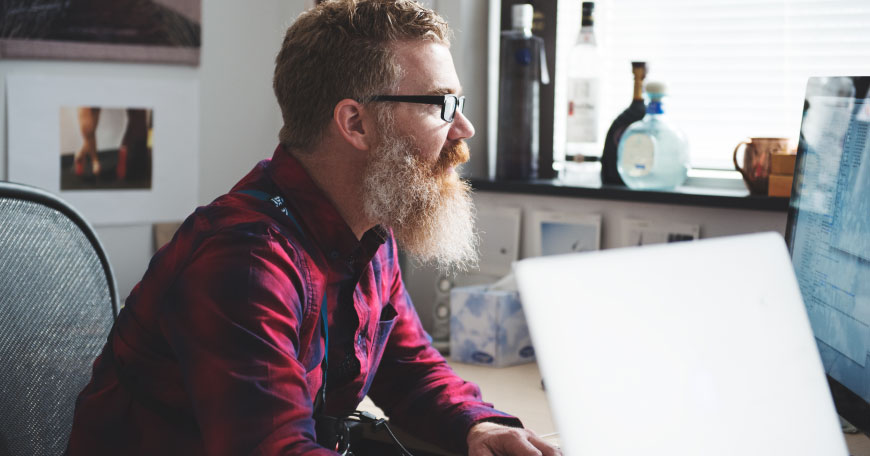 You, more than anyone, know how integral the right counsel can be to achieving success. With your career in full swing, it is a great time to seek financial advice.
Now is the time to drive your assets and investments and build your personal wealth as you have your career success to draw off and put yourself in a position to benefit from the choice and options that money and wealth can provide.
Financial advice to help you pay off your mortgage sooner…
Home ownership is a great (and achievable goal), yet very few people focus their efforts on systematically paying off their mortgage sooner than the standard 30-year term, and that's exactly how your lender likes it.
There's no worse feeling than contributing thousands to your mortgage each month only to watch it reduce at a snail's pace. And yet, thousands of Australians waste millions of dollars collectively every day, paying interest on 30-year loans when a few simple strategies could reduce the loan term and, therefore, the amount of interest you pay over the life of your loan.
Your mortgage is often the biggest debt of your life and failing to properly manage it can see you lose money to interest repayments which could instead be going towards your lifestyle and wealth creation.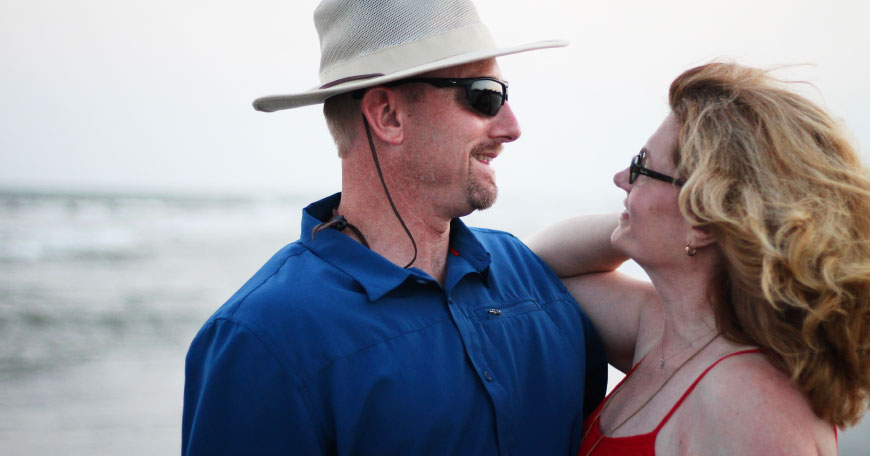 While your home is not a productive investment, paying off your mortgage sooner can provide you a sense of financial security that few Australian's experience, and this, in turn, can reduce the stress that comes from worrying about money and make room for you to focus on achieving higher levels of financial success.
We can get you started on reducing your mortgage, eliminating personal debts and building your wealth without making significant sacrifices to your lifestyle along the way.
Financial advisors to help you plan for your retirement…
Many people dream about their ideal retirement; however, very few have a practical plan in place to get to their desired destination.
Our aim is to help you retire with the lifestyle you desire and the level of income you need to sustain it. Achieving this doesn't just happen, it requires planning, discipline and expert advice.
While everyone's retirement scenario is different, we work with you to determine the level of investments and superannuation funds that will be required to generate the level of income you will need in retirement. We also help you to set goals and targets along the way to track your progress.
First, you and your partner should start thinking about:
What your ideal retirement lifestyle will look like?
What age would you like to stop working full-time?
Whether moving to part-time employment is an option?
What annual income will you need to live on in retirement?
The answers to these questions will form the beginning of a financial plan. The earlier you start planning for your retirement, the more opportunities you'll have to accumulate wealth along the way.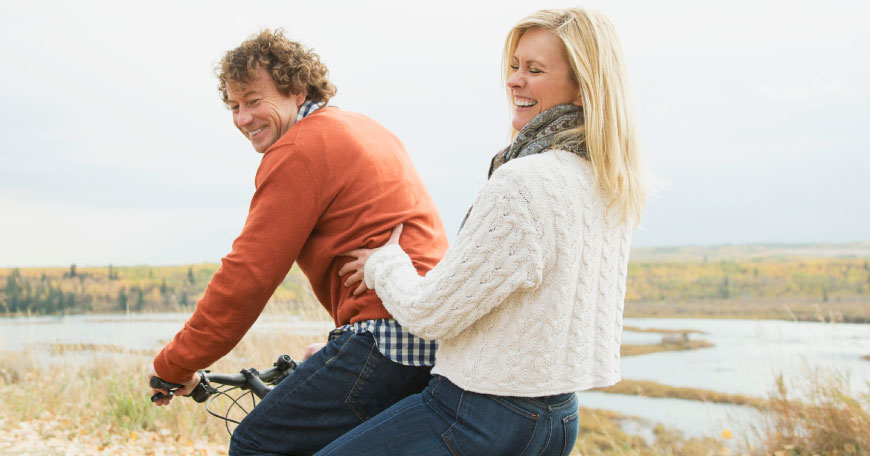 If you're still relatively young, getting financial advice about your superannuation can have a huge impact on your retirement lifestyle through the effect of compound growth.  And if you're a bit older and already approaching retirement, then good advice can help you to maximise your super contributions and investment earnings so that you can really boost your savings as retirement becomes a reality.