RESOURCES
Wealth Seekers essential resources, templates, guidelines, ebooks and insights.
7 Interview Questions to ask your Financial Advisor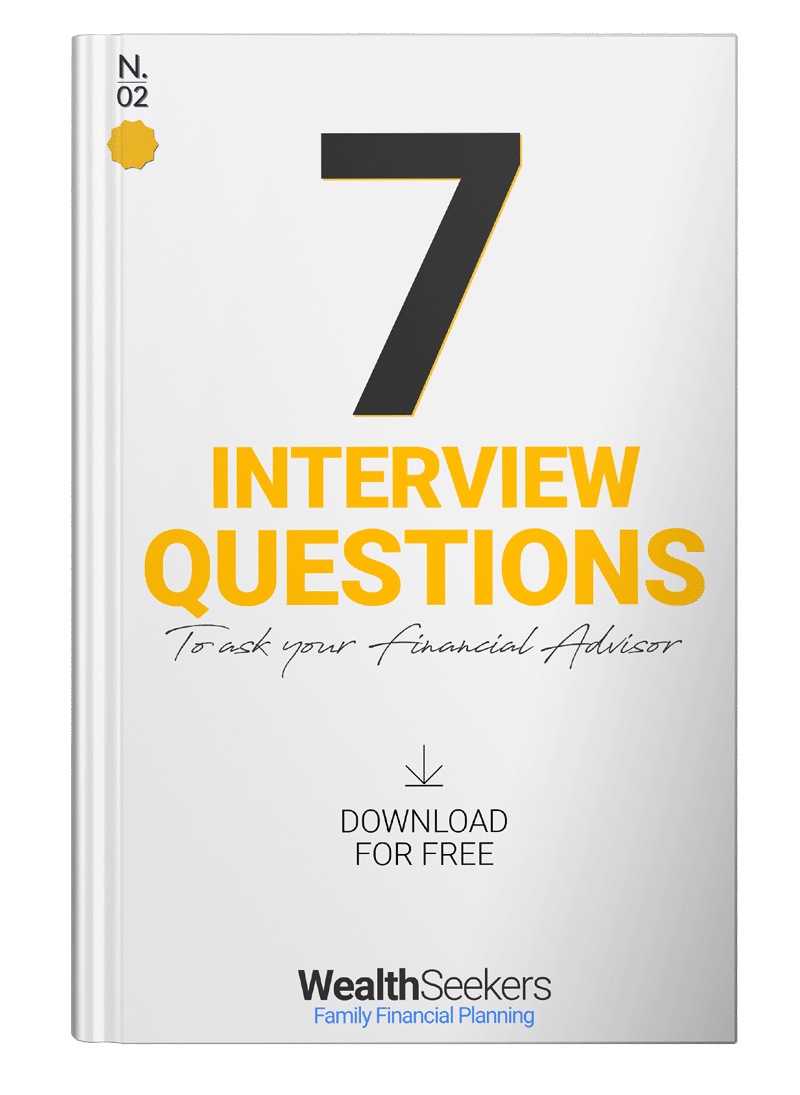 Don't just pick anyone. Ask these seven questions to know what your financial advisor is all about.
Download Now
A guide to property investing using your superannuation
It's up to you to become engaged with your superannuation, to make sure you are making the most of your resources.
Download Now
21 Essentials for Building Personal Wealth in 2019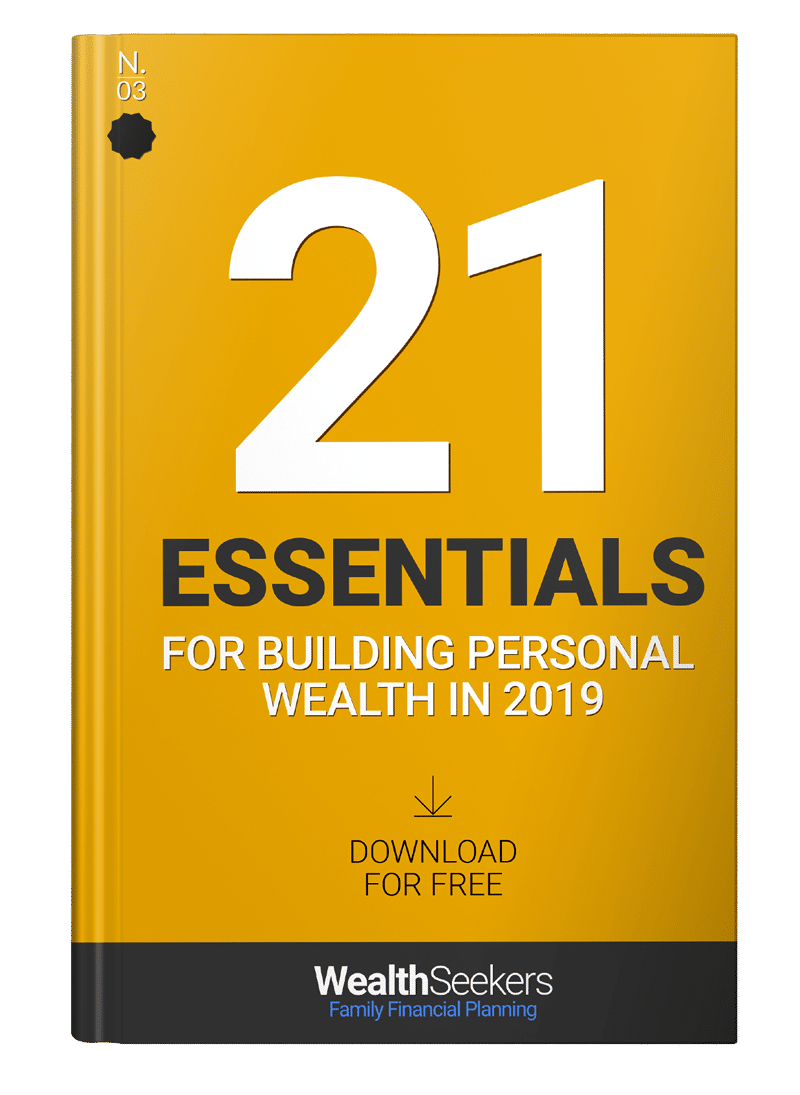 Since earning a living, few Aussies dramatically alter their financial path. This guide can help you make that change.
Download Now
Free Budget Planner: PDF + Spreadsheet Formats Included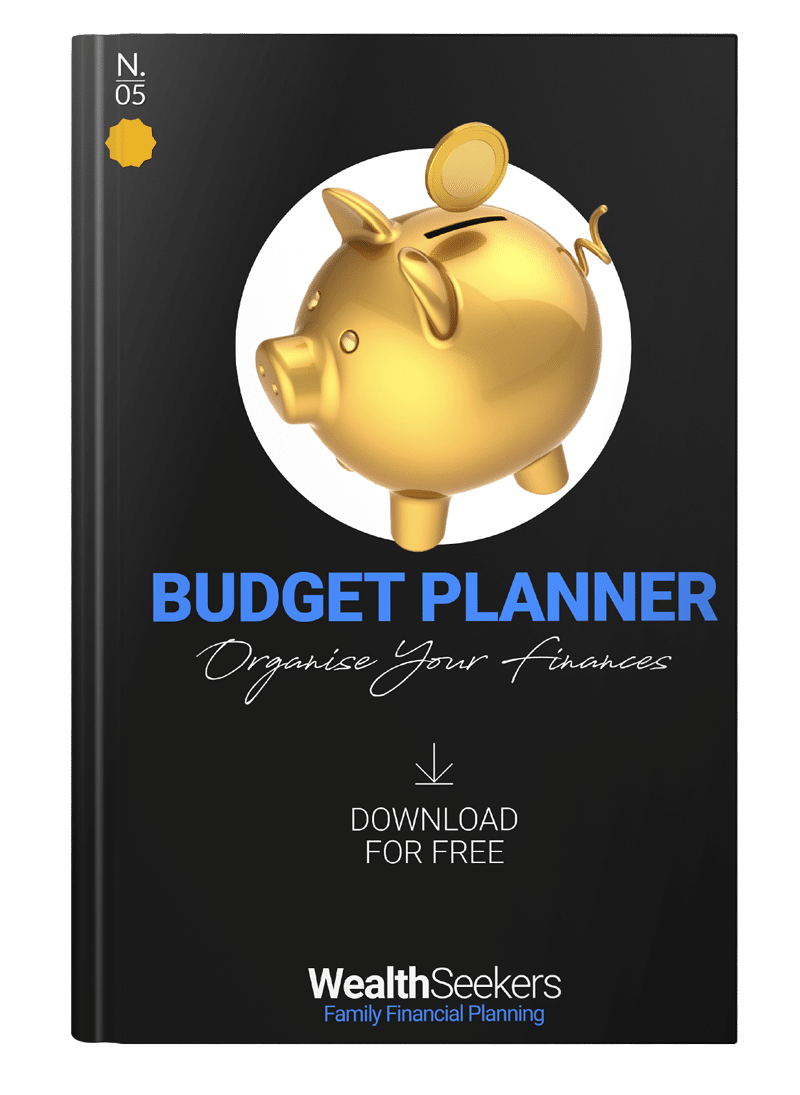 Saving is important at all stages of your life. Our Budget Planner can help you to manage your money and make smarter financial decisions.
Download Now
Family Financial Toolkit for Building Household Wealth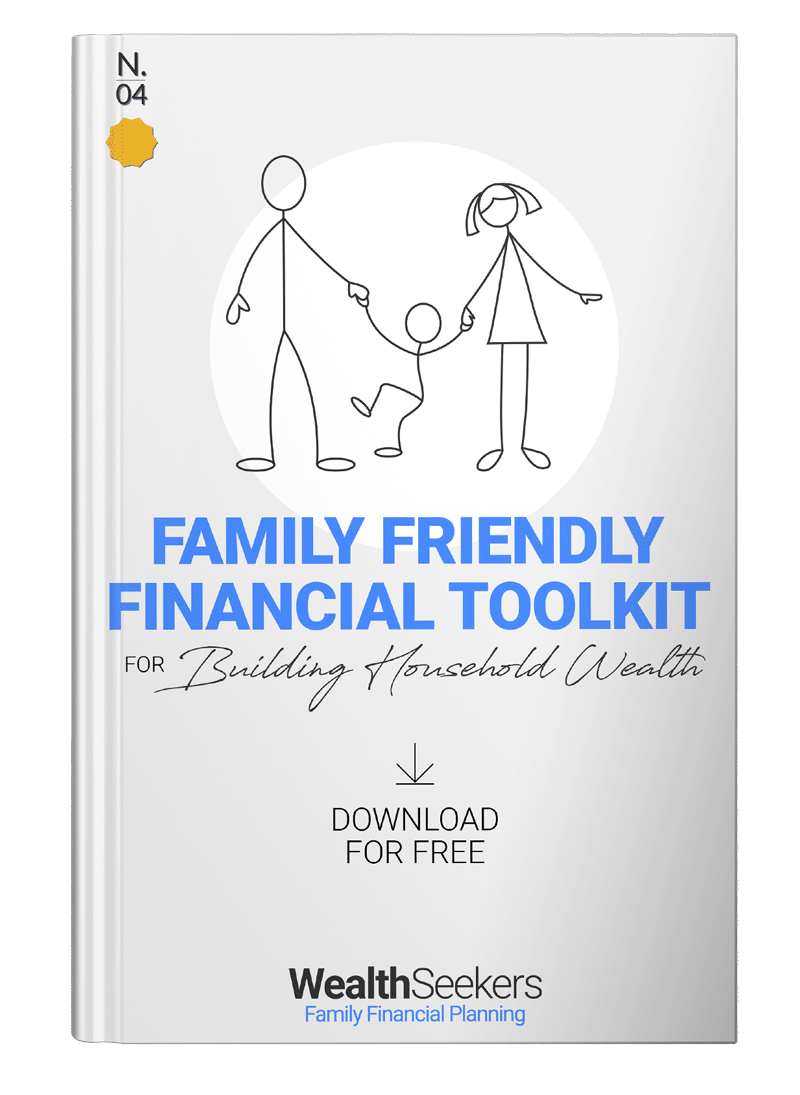 No more sleepless nights. Use our family friendly financial toolkit to learn how you can achieve more with your money.
Download Now
What You Should Know Before Paying for Financial Advice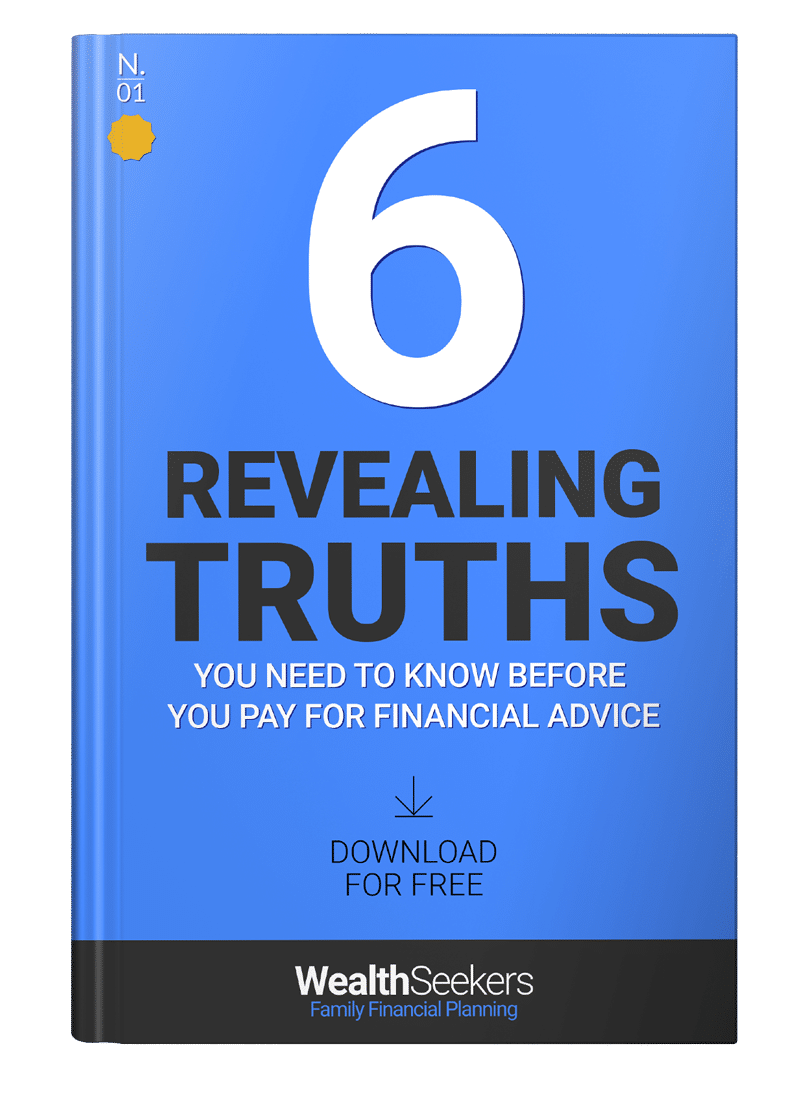 Find an advice provider that is the best fit for your personality, lifestyle, financial aspirations and investment capacity.
Download Now